We manufacture high quality,LED Vehicle ID Systems,Whip Lights, Whip Poles,Flags and Mounts, Wheel Chocks.
Visit our corporate website for additional information- Click Here
Wheel Chocks/ RATINGS FROM 5 TO 255 TONS
DS-WC-HE Specs at a Glance_blank Rev5
DS-WC-GP Specs at a Glance_blank Rev5
General Purpose, Polyurethane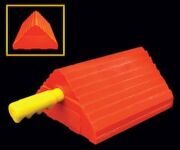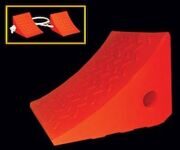 General Purpose, Rubber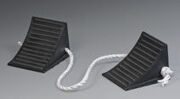 For Large Equipment, Polyurethane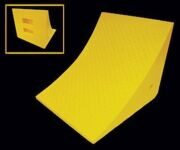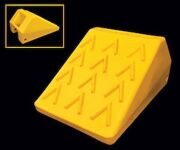 Safety Whips: Fiberglass, Polycarbonate, Metal and Light-Duty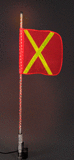 Warning Lights

HALOGEN models are available.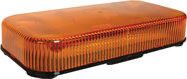 Many warning light options and models are available.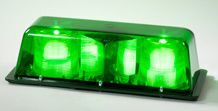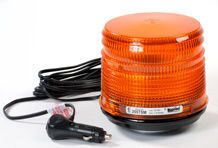 Heavy Duty Safety Flags and Windsocks
Windsock, light duty on whip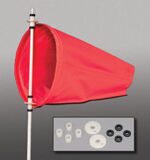 Airport Checkered Flag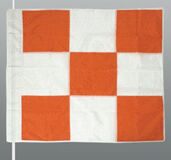 Metal "Flags" mounted on whip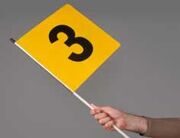 Heavy Duty LED Beacons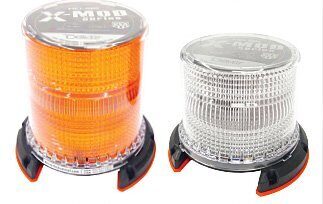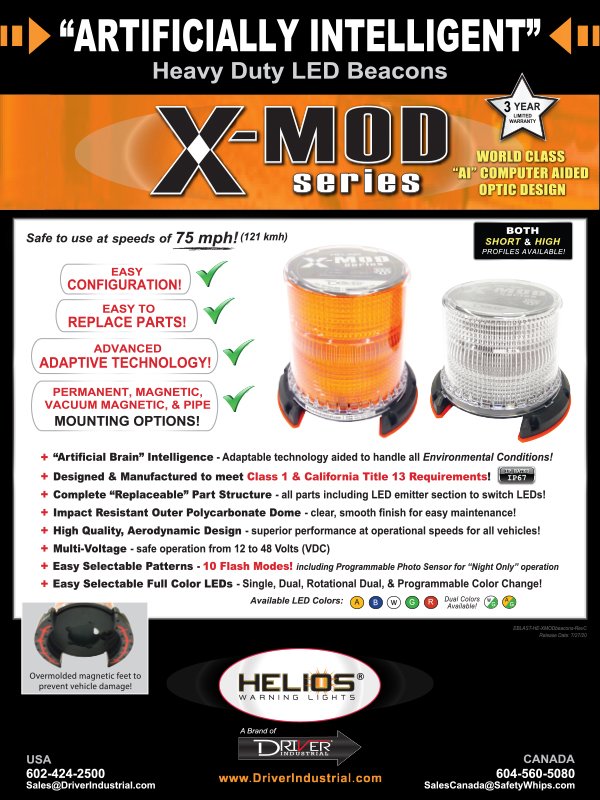 Driver Industrial designs, engineers, manufactures and distributes the world's best Warning Whips, LED Lights, Wheel Chocks, Emergency Vehicle Lighting, and Vehicle Identification Display products (Manufactured in the USA) for Mining, Construction, and Industrial safety. Our quality standards, continuous improvement and customer service set us apart from the competition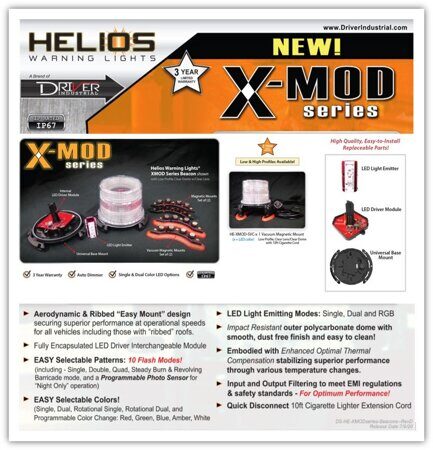 Here is the link to the new 2020 DI®USA Catalog
For more Safety products please contacts us!
FLYER-Site Access Options Truck
FLYER-IDC Mine Expo Tradeshow front-RevA
FLYER-IDC Mine Expo Tradeshow back-RevA