"СTP Equipment" is an official distributor of CableSafe / Westmark BV Company in Kazakhstan and the CIS countries.
CableSafe is a specialized engineering company (part of Westmark). It consists of a group of engineers with 40+ years of operational experience in the oil and gas, chemical, construction and power generating industry. Manufacturing takes place in the Netherlands, the United Kingdom, Germany and the USA.
Westmark started in 1991 as manufacturer of the CableSafe Safety Hook. Westmark is specialized in Cable Safety, Cable Managment, Confined Space Safety and Dropped Object Prevention. All safety products are engineered in North America or the EU, guaranteeing reliability and quality.
For more information about the company's products, visit the official website https://cablesafe.com/
Specification Sheet: 180928 CableSafe Dropped Object Prevention
Our production: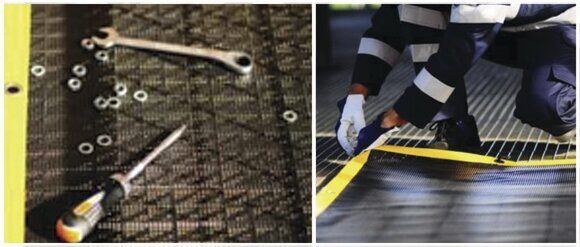 Dropped Object Prevention Mat.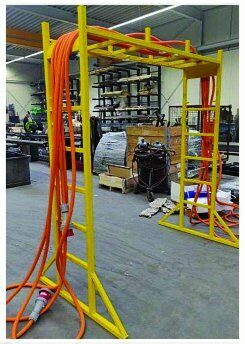 Cable Bridge.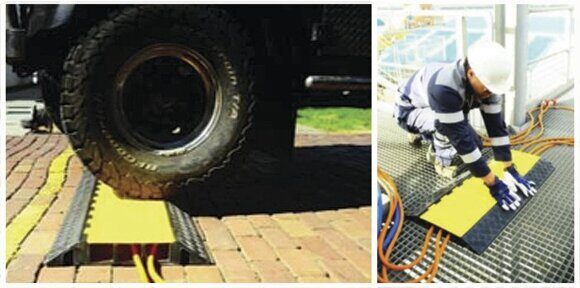 Cable Guards.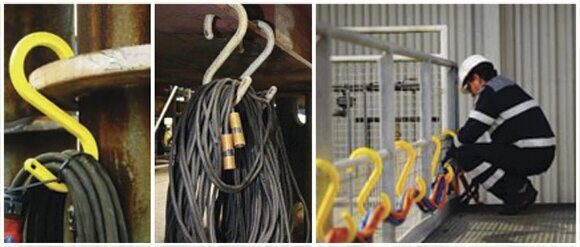 Preventing slips, trips & falls Safety Hook.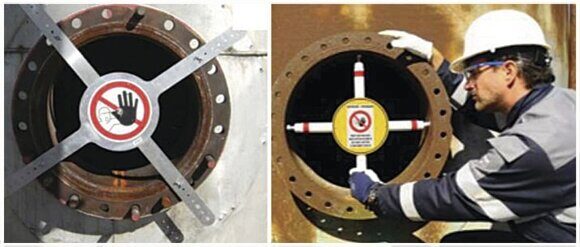 Confined Space Entry Protection.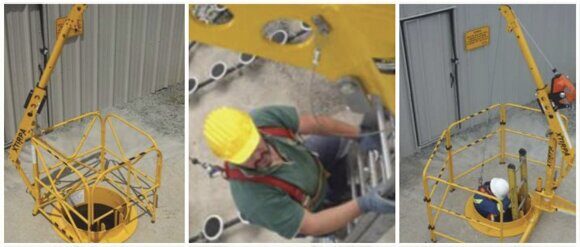 Total Confined Space Entry System.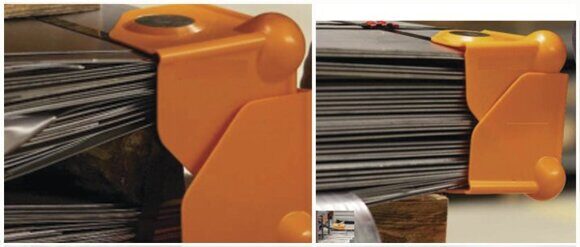 Sharp Edge Corner Protect.